Falta apenas UMA SE-MA-NA para o primeiro show do Bruno Mars no Brasil e nós do Elefante Voador já entramos na contagem regressiva! O cantor apresentará sua nova turnê 24K Magic World Tour nos dias 18 e 19 de novembro na Apoteose, Rio de Janeiro, e nos dia 22 e 23 no Estádio do Morumbi em São Paulo.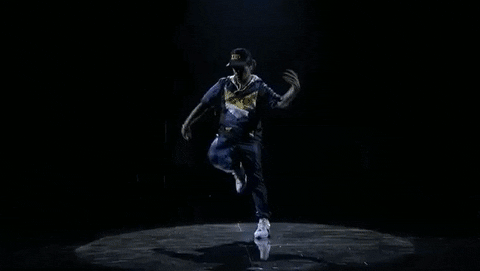 A 24K Magic World Tour comemora o aclamado novo álbum de Bruno Mars, 24K Magic, com sucessos como "24K Magic", "Perm" e "That's What I Like". Mas é claro, que além dessas músicas, podemos esperar sucessos de toda a sua carreira.
E é por esse motivo que preparamos essa "contagem regressiva" relembrando alguns dos maiores hits desse maravilhoso ♥
10. Just The Way You Are
9. Granade
8. The Lazy Song
7. It Will Rain 
6. Locked Out Of Heaven
5. When I Was Your Man
4. Treasure 
3. Uptown Funk

(Mark Ronson)
2. 24K Magic
1. That's What I Like
Bônus
Não se esqueça de que através do Just Dance é possível treinar as coreografias de Uptown Funk (Just Dance 2016) e 24K Magic (Just Dance 2018) para fazer bonito durante as apresentações de Bruno Mars pelo Brasil!
A venda de entradas para os shows do Rio de Janeiro, dia 18, e São Paulo, dia 22, já estão esgotadas. Mas ainda é possível comprar seu ingresso para dia 19 (RJ) e 23 (SP). Para mais informações e vendas de ingressos acesse: www.livepass.com.br.
---
Elefante pergunta: Qual música do Bruno Mars você gostaria de ouvir ao vivo?